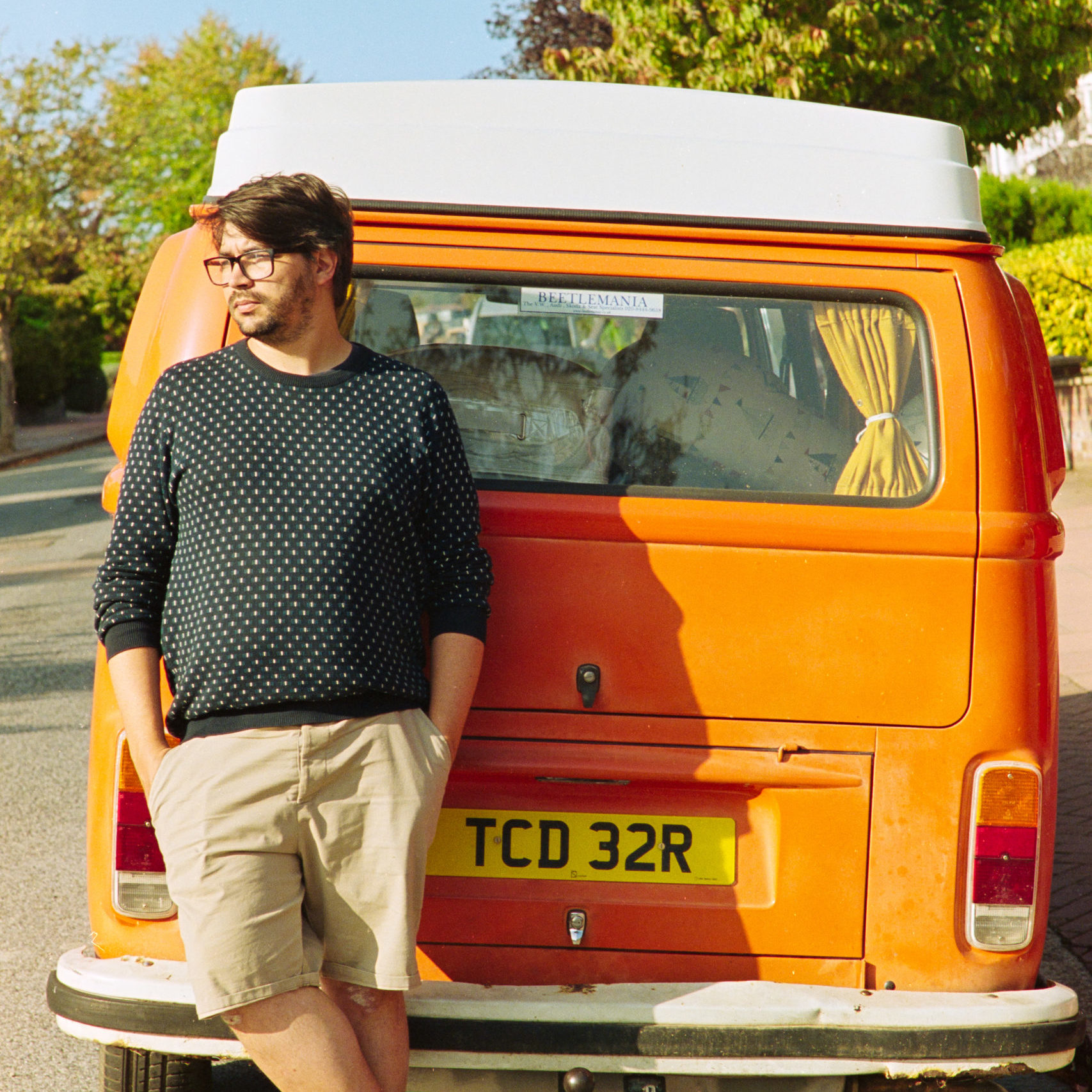 Pedro Antunes is a Portuguese photographer living and working in London.
He has been developing his work in the fields of fashion and beauty, working closely with some of the best creatives in the industry and exciting brands, leading the way in the expanding e-commerce market.
His images are driven by a mix of visual sensibility and curiosity. A constant exploration of the medium.